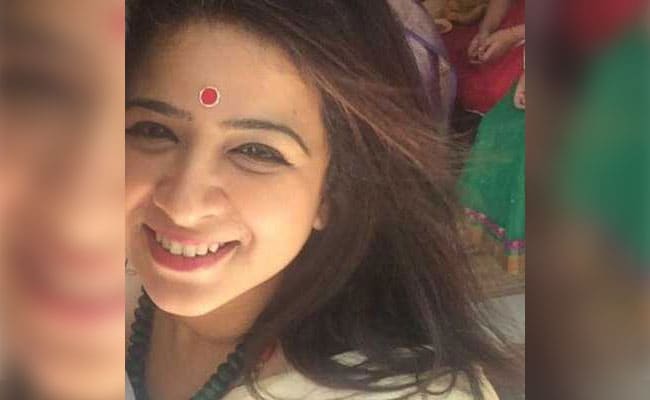 MUMBAI: One of the first to notice the small fire that turned into an inferno at a popular Mumbai pub at Kamala Mills last night, killing 14, was Sulbha Arora, a doctor. She was at the "1 Above" rooftop restaurant for dinner with friends. "It was the scariest thing I survived," she said in tweets after making it out of the building.
Dr Arora said she and her friends were just paying the dinner tab and were on their way out when they saw the fire. "It was around 12.15 am. We noticed a small fire in one corner...but within seconds, it spread so rapidly that the entire rooftop was engulfed. No one had time to react," she told NDTV.
In a few terrifying moments, there was absolute panic and chaos. "Everyone tried to rush towards the entrance...people were running over me...I fell down and felt the roof would collapse over me. Someone came back and helped me up," said Dr Arora.
Dr Arora and her group realized that it was too late to try and get out through the main exit, almost obscured by a crush of people. So they made their way back into the restaurant and through the kitchen, where the staff showed them through the back entrance.
"Some were trying to run back into the restaurant to find their friends and family. There was two-way movement. We were fortunate to find the stairs and managed to come out."
On their way to the kitchen, they saw a group of young women running towards the washroom. Among them was Khushboo Mehta, who was celebrating her birthday today with friends. They were among the 14 who suffocated.
Read More — https://www.ndtv.com/mumbai-news/i-fell-down-people-were-running-over-me-mumbai-pub-fire-survivor-1793517